Italy
Through its experience as the largest European renewable energy producer and its capabilities in offering Power Purchase Agreements (PPA), Statkraft Italy plays a critical role in ensuring the viability of renewable generation projects:
By developing wind, solar and storage initiatives through an internal development team and coordinating external developers;
Following the construction of such projects, operating them and directly managing the produced energy;
By enabling third-parties initiatives offering a PPA to obtain the necessary financing for their construction.

In addition, Statkraft Italy is dedicated to supplying energy to the power-intensive industry (amongst others steel, cement and paper), as well as to trading companies and other parties interested in reducing their exposure to the volatility of energy prices in the wholesale market, which allows for better planning and budgeting of costs and investments.
Italy country office – Milano
Statkraft Italia S.r.l.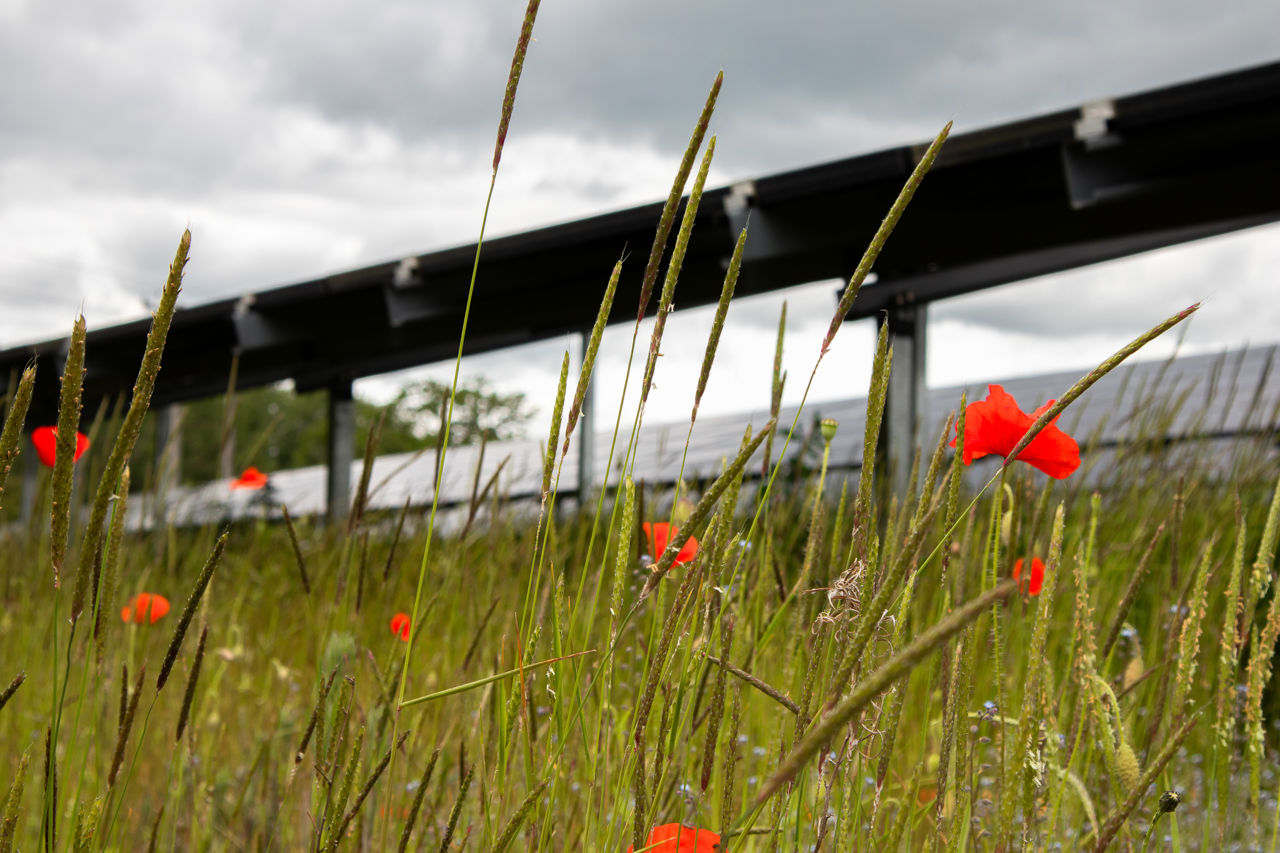 Key facts
Headquarters: Milan
Activity:

Wind, solar and storage power development
Market operations