Poland
Statkraft has been active in renewable energy trading in Poland since 2018. The company offers physical and financial PPAs and develops wind, solar and energy storage projects. In 2022, Statkraft opened its office in Warsaw.
Statkraft has been active in Poland since 2018, mainly in the Vistula region. Activities then focused on buying and selling renewable energy through Power Purchase Agreements (PPAs).
The ongoing energy transition in Europe and the growing investment potential of the local market have contributed to the decision to expand Statkraft's engagement in the region, and the Warsaw office was opened in 2022. Statkraft's Polish branch will develop the company's own production assets in the renewable energy sector.
As a developer, Statkraft aims to participate in three segments of the national renewable energy market in Poland – solar power, wind power and energy storage. The strategic goal is to achieve more than 1 GW in a high-quality project portfolio by 2030.
"Statkraft's operations are based on the value of responsibility and the positive impact of investments on the environment and local communities. We see the openness of Polish society towards renewable energy as an opportunity. Our business priorities are transparency and building relationships based on clear principles. I hope that this clarity will help us gain the trust of our new and future partners."
Manager Poland at Statkraft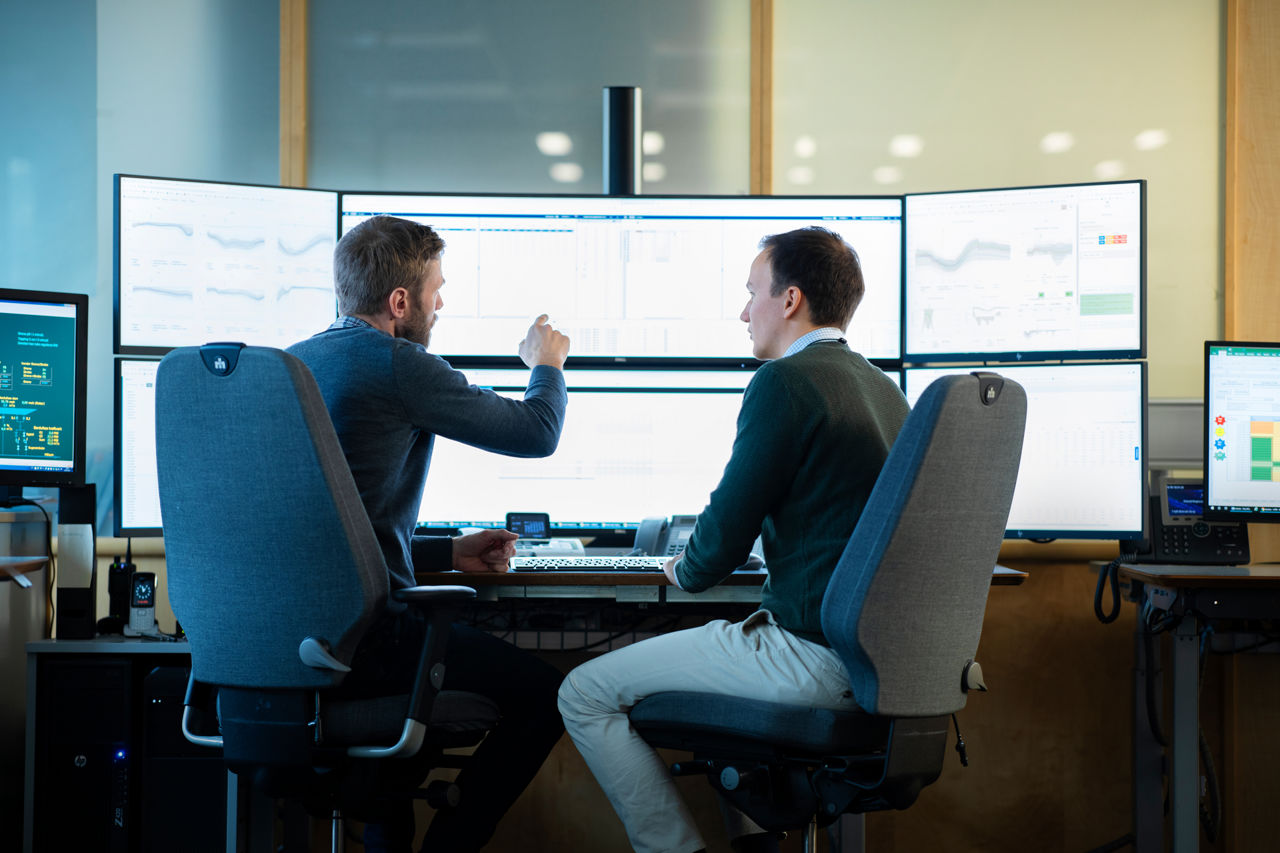 Key Facts
Office opened in 2020
Active in the country since 2018
Development of solar-, wind and storage projects
Energy trading
PPAs for off-taking power from renewable energy producers
PPAs for industrial customers
Learn more here
Opens in new tab or window
Contact us for more information
Poland country office - Warsaw
Statkraft Poland
Find out more about our global activities