Shutterstock, 154296089, Iakov Kalinin
PPAs for consumers: companies, municipal utilities and energy suppliers
Power Purchase Agreements are renewable power supply contracts. As one of Europe's leading providers of Power Purchase Agreements, Statkraft offers companies, municipal utilities, and redistributors the structured and need-based supply of renewable power from solar, wind, and hydropower.
We offer various contract models to seamlessly integrate power volumes into your renewable procurement strategy. We enable you to achieve your sustainability targets while matching your procurement goals with competitive pricing and taking on market and portfolio-related risks for you.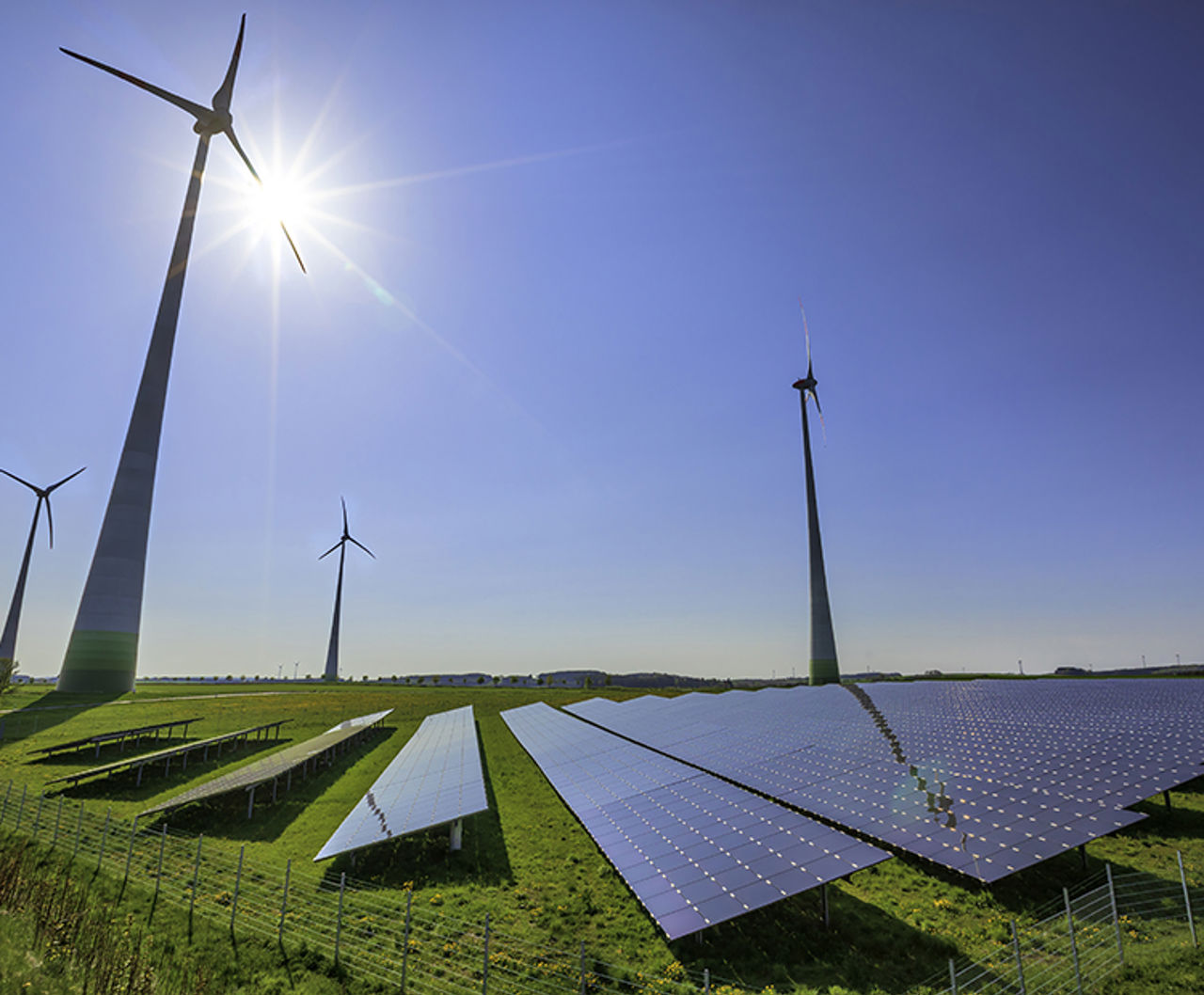 Decarbonising the grid with your PPA
PPAs enable industrial customers to bring renewable capacity to the grid. Statkraft reduces the related complexity and risks to speed up your way towards sustainability.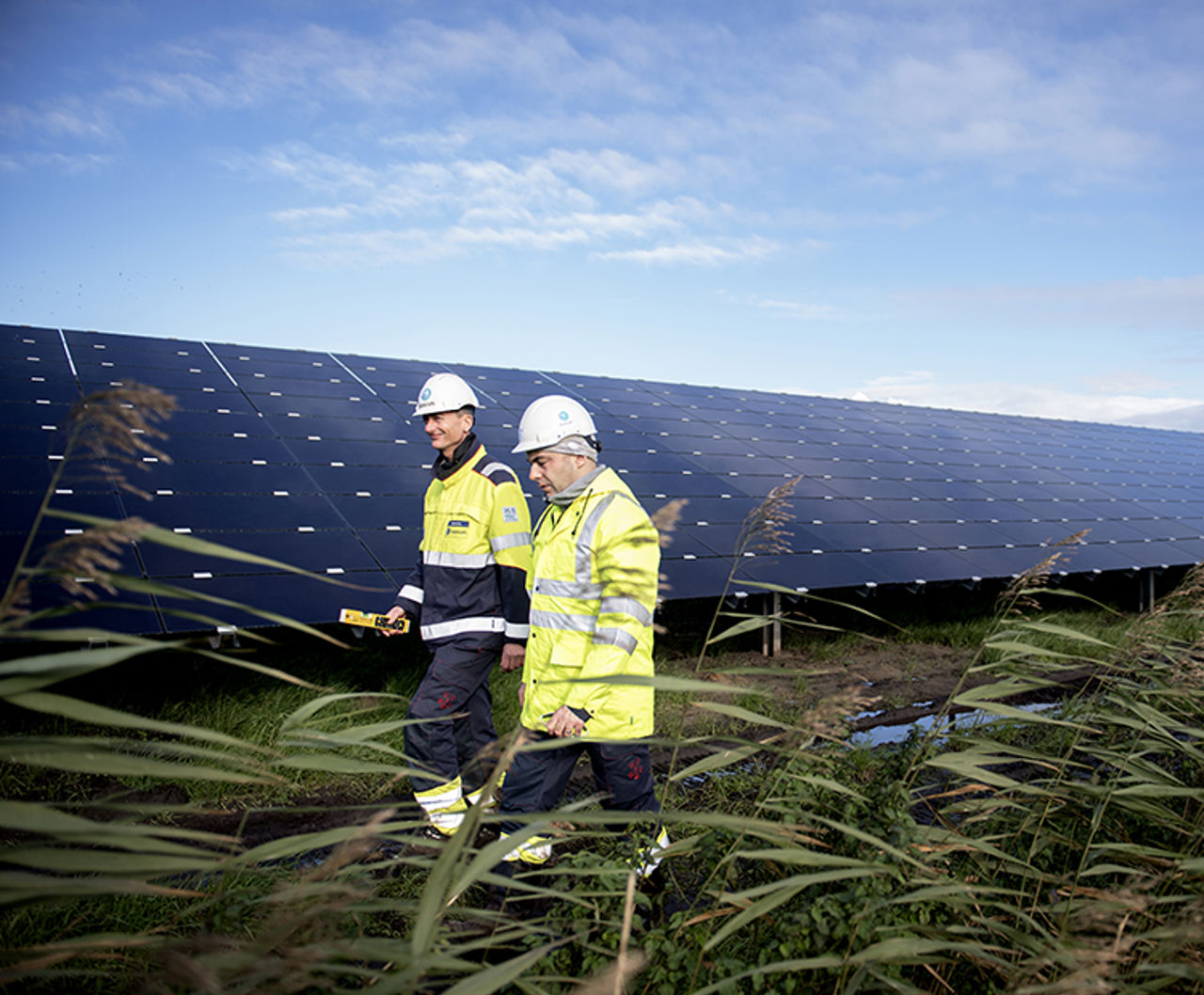 100% renewable power is already possible: proven solutions for CO2 neutrality
Would you like to switch your energy supply to 100% renewable power? Here, too, we are the proven partner for innovative and need-based solutions:
1. We analyse your load profile and procurement strategy and define the appropriate combination of energy products.
2. We match the supply of electricity demand-based: Fluctuating generation from solar and wind PPAs is balanced by the targeted use of hydropower according to your consumption.
"As a major partner to industry customers, we believe that renewable power supply needs to fit the industry's needs and not the other way around. We want to empower our customers to procure renewable power in the way that they need and can implement."
Senior Vice President, Origination and Trading
We are happy to advise you.
Statkraft is an active participant in the discussion on PPAs in Europe. We are represented in the following initiatives: