PPAs for power producers: plant operators, project developers and investors
Are you planning to build a new plant and looking to secure the financing with a power purchase agreement? We make it possible.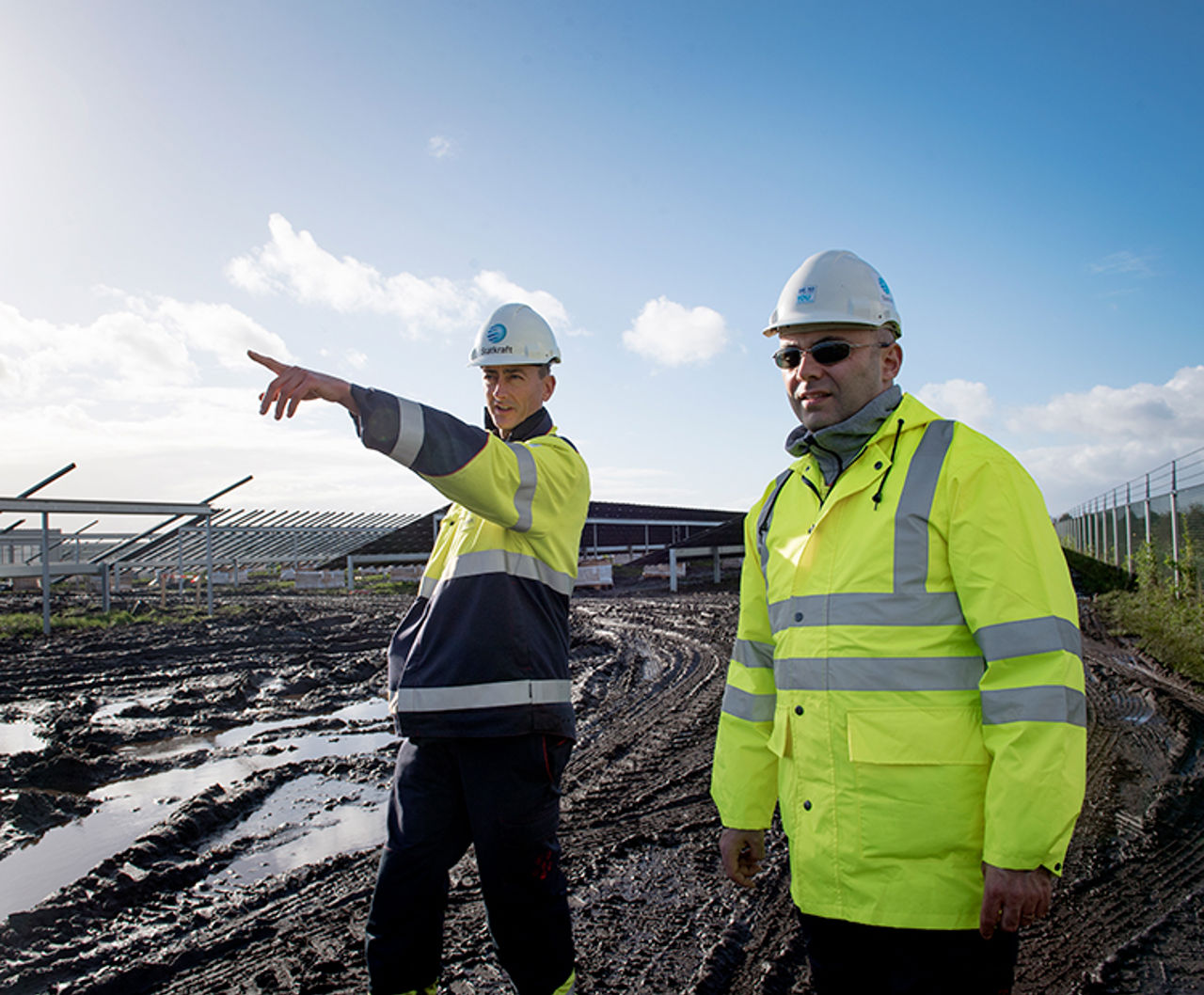 New construction: your financial security and long-term planning capability
We guarantee financial security for your new-build projects ­­­­–­­ fixed volumes and prices offer planning security in a fluctuating market and convince your investors. Statkraft, as a Norwegian state-owned company with more than 125 years of experience in the generation and marketing of green power and an A- credit rating, is a financially solid partner for you.
This is what we stand for: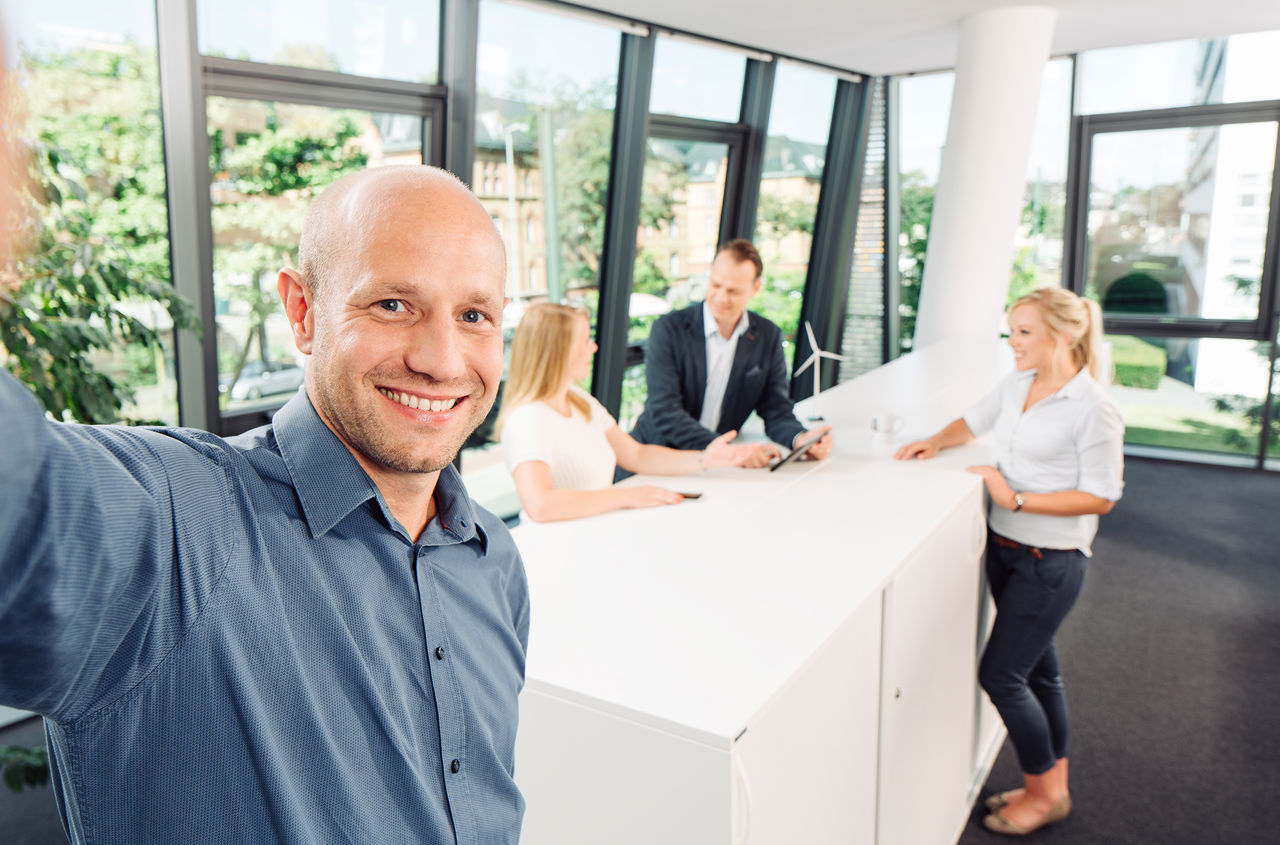 Individual solutions
We take a close look at your project. Only then do we put together a proposal that is perfectly tailored to your requirements.
Shutterstock, 1262567941, GH Studio
Bankability
Our PPAs comply with bankability requirements in all relevant contract clauses such as price, payment terms, credit etc.