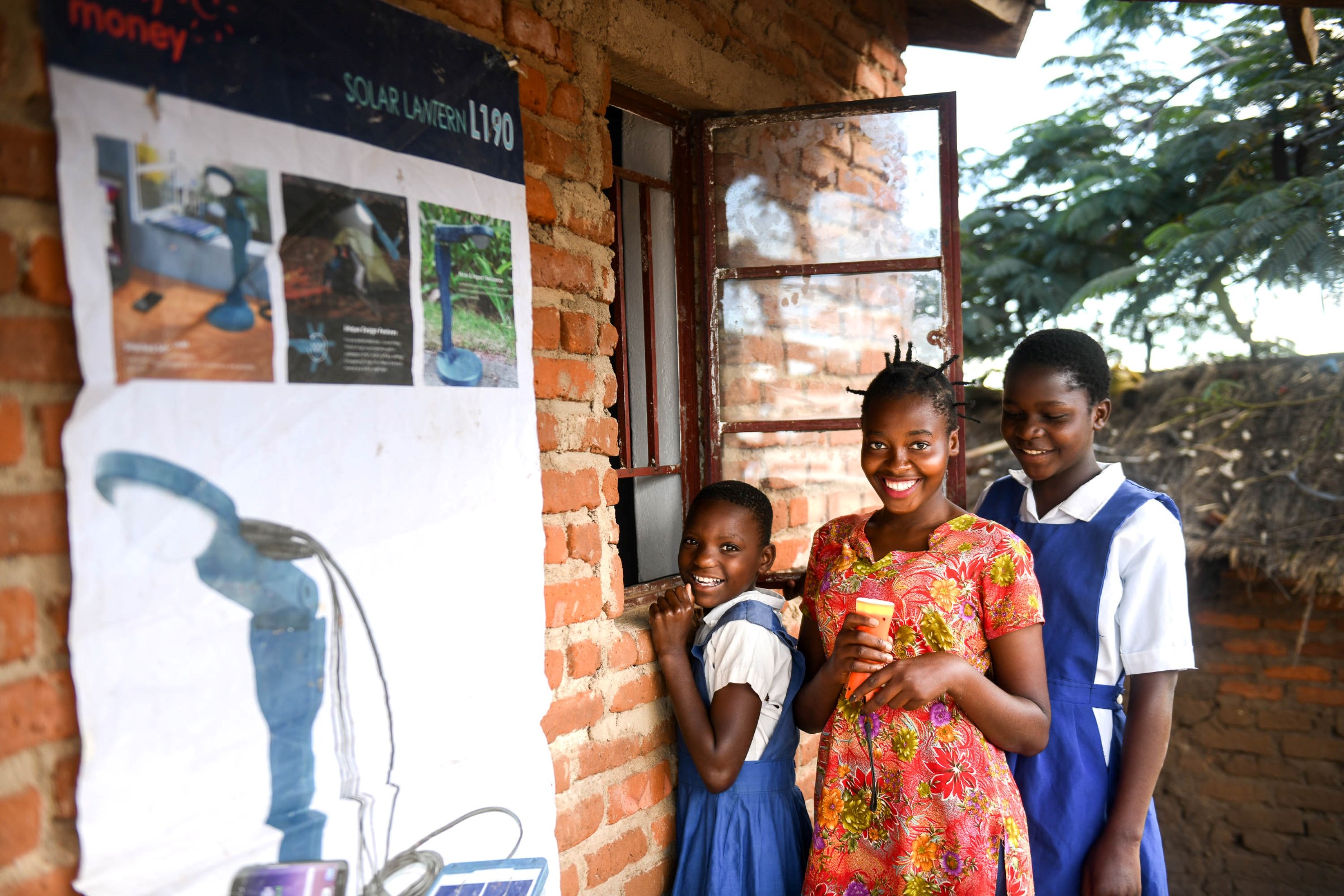 Sustainable changes with SolarAid
SolarAid is an international charity founded in 2006 to combat poverty and tackle climate change. Their mission is to light up every home, school and clinic in Africa by 2030, using safe, clean solar power.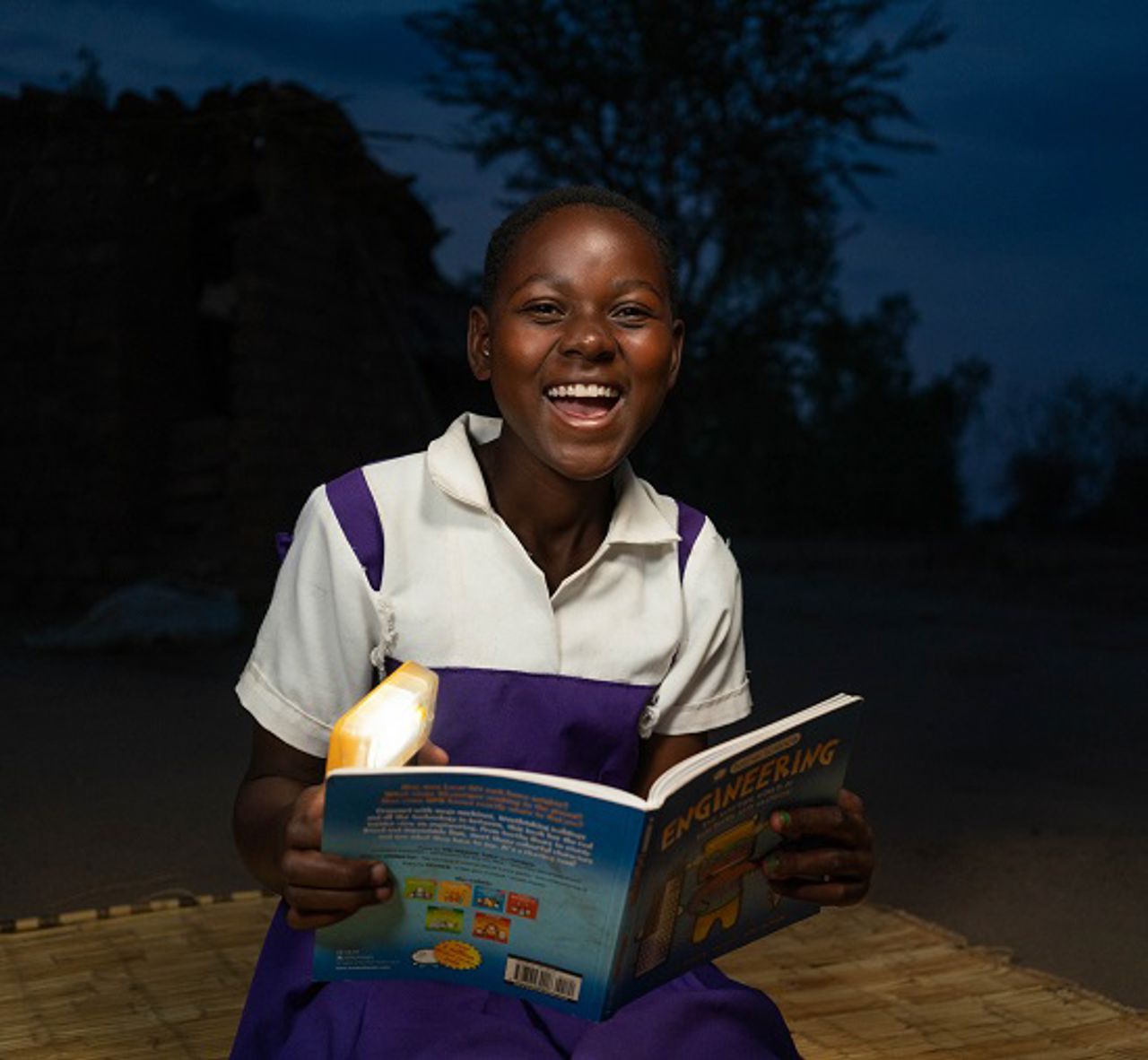 Background
Sunshine is in abundance in Africa. But when the sun goes down the working day ends for millions of people. For millions of others the only option is to ignite kerosene lamps and paraffin candles, which emit toxic fumes into their lungs and into the earth's atmosphere.
Yet with the power of solar and the flick of a switch we are changing that story.
When solar lights get into the hands of a farmer, it means they can sort through their soya beans even after the sun sets.
For a child it means they can get ahead in school because they can do their homework in the evening.
And for a midwife, it means she can deliver babies safely through the night.
With every light the hopes and ambitions of many turns into reality, ensuring every home, school and clinic without electricity in Sub-Saharan Africa has solar lights by 2030.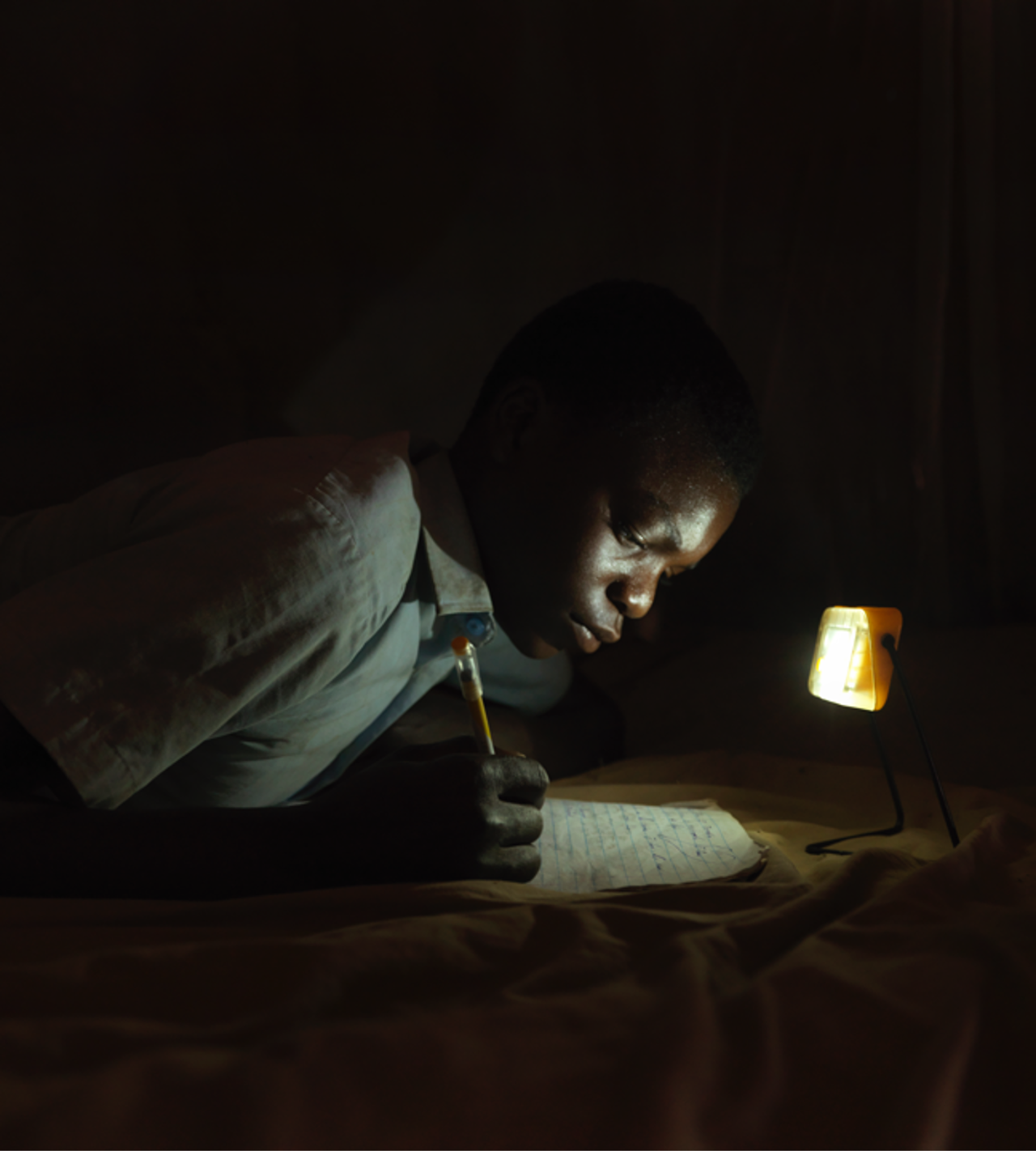 Our partnership
SolarAid and Statkraft announced a strategic partnership in July 2021. Since then, Statkraft has supported the charity with donations totalling £2m, paid over three years.
Through the partnership with SolarAid, Statkraft is supporting progress to reach the 7th UN Sustainable Development Goal (SDG) to ensure access to affordable, reliable, sustainable and modern energy for all.
For the first time since 2013 the number of people who do not have access to electricity in sub-Saharan Africa is predicted to increase and could reach as many as 630 million if economic recovery slows, and action is not taken.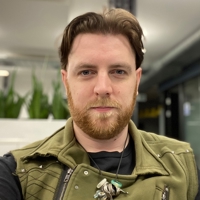 "Knowing that Statkraft is supporting SolarAid brings me a deep sense of pride. The work that SolarAid does gives me optimism and hope that we can make a positive and sustainable difference to the lives of millions. "
IT System Administrator, Statkraft