Photo: Mikael Kristenson on Unsplash
Open innovation
External R&D partners are essential to Statkraft. Our ambition is to cooperate with the best qualified national and international institutions and partner with relevant businesses.
We have brilliant people in Statkraft, but we know that brilliant ideas can also come from outside our company. That's why we collaborate with start-ups, academics, research institutes and other businesses. Together, we explore, test and create the energy solutions of tomorrow.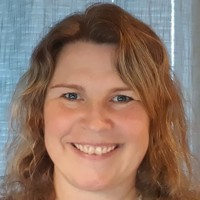 "We need joint efforts to build competence and capabilities for the future."
Head of Corporate R&D
Partner with us
We are constantly looking for relevant partners. Get in touch with us below. Contact Ragne Hildrum if you are associated with a research institute, university and/or industry and Trude Fjeldstad if you would like to share an innovative idea with Statkraft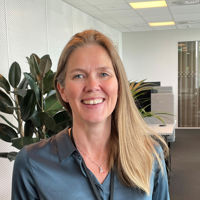 Marit Ronæss
VP Group Research & Development
Trude Fjeldstad
Site manager Tofte

Read about our research collaborations
Renewable: New turbine technology will make hydropower more flexible
Most hydropower turbines should not run below 60% power production capacity. Failure to do so may damage the turbines. Statkraft is participating in two international research projects that will...
Read more
Agrivoltaics: Combining solar panels and agriculture into a win-win result
Solar plants are space-intensive and can sometimes compete for land which would otherwise be used for other purposes. In several countries, attempts are now being made to combine agriculture with...
Read more